Randonnée

ADVENTURES
Randonnée
Randonnée
PRINTEMPS / ÉTÉ / AUTOMNE
Nous sommes passionnés par ces montagnes et vallées où nous vivons toute l'année. C'est avec plaisir que nous partageons nos itinéraires et nos connaissances, de sentiers en sommets nous vous ferons découvrir un univers unique et préservé. Que vous soyez débutants ou sportifs, nous vous proposons un large choix d'activités pour les enfants, les adultes et familles.
RANDONNEES DEMI-JOURNEE OU JOURNEE et SEJOURS TOUT COMPRIS:
SéjourXpérience
BALADES ET RANDONNÉES A THÈME ÉTÉ 2017
Balades et Randonnées à thèmes proposée par les accompagnateurs en montagne. Tout public. Observation de la faune, de la flore, géologie, contes, soirées insolites, randonnée avec des ânes, patrimoine, rencontres avec un berger etc.
Hiking

Adventures
A journey across the Haute-Romanche - XPerience stay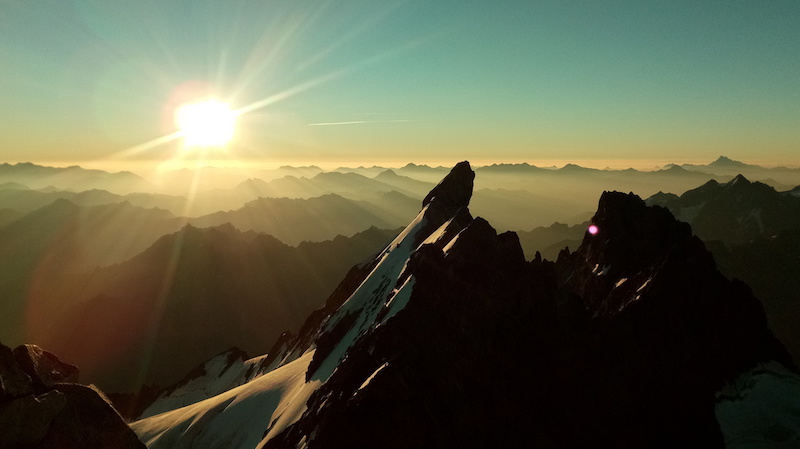 Hiking

Adventures
Full Day Hike
Hiking

Adventures
Half Day Hikes
DON'T SEE WHAT YOU WANT?
MAKE AN ENQUIRY ABOUT A DIFFERENT ADVENTURE
Make an enquiry and tell us what you are looking for.
Address
Rn 1091 place du téléphérique,
05320 la grave France
Phone Number
+33 476 799 021